Create Your Own Map
Three Easy Steps
1) Print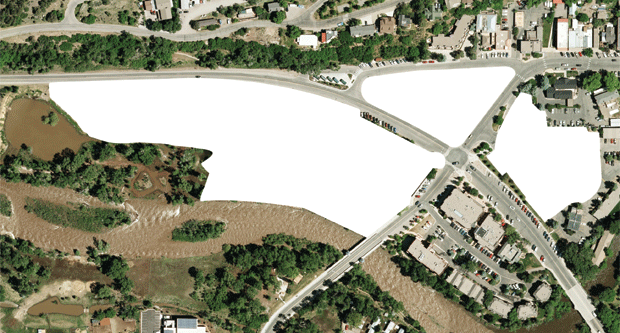 Download and print the blank Our Town Planning map. (PDF 5MB)
2) Draw
Draw your ideas on the map of what you think the future Basalt Downtown core should look like.
To see recent submissions, see Results.
3) Submit
Submit your drawing(s) to the Town of Basalt before May 10th.
Three Ways to Submit Your Drawings
Mail Them:
Our Town Planning
c/o Basalt Town Hall
101 Midland Avenue
Basalt, Colorado 81621
Hand Deliver Them:
If you prefer, you can hand deliver your drawings to our offices. Here is a map to get you here.