Voter Information Form
Now that you've completed and submitted the Voter Information Form you are ready to vote.

Cast Your "Our Town" Vote
Summary Findings Meeting Facilitator: Paul Andersen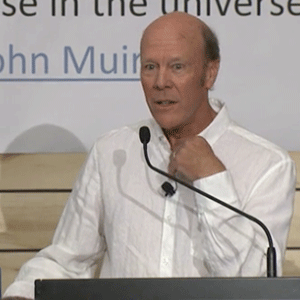 YouthEntity Presentation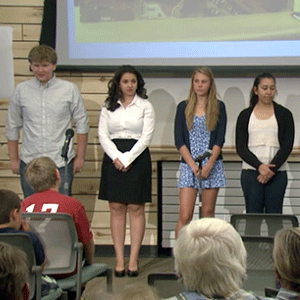 YouthEntity participants: Gus Anderson, Lindsay Hoffman, Devin Williams, Jacqui Hendriquez.
Basalt Elementary School Input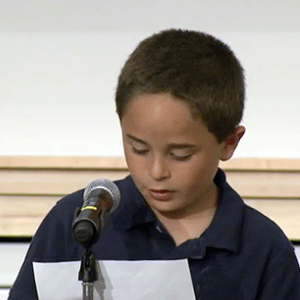 Business Owner, Kelly Alford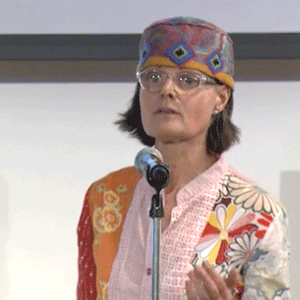 Basalt High School Students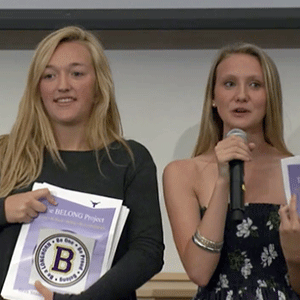 Basalt High School Students Stina Peterson and Mackenzie Heard.